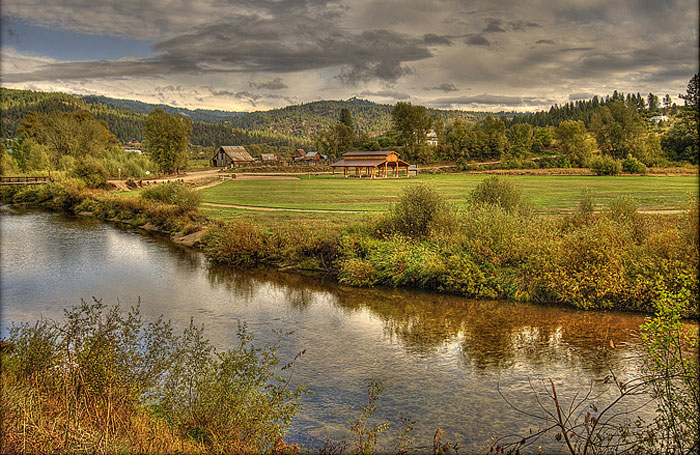 Our Mission For A More Perfect Valley
The Garden Valley Recreation District was formed in May 2000 according to the procedures outlined in the Idaho Code.
The primary impetus to form the new district was based on an expressed community need to develop a new community park. We would love for you and your family to be a part of all the fun Garden Valley has to offer!
Read More