Planned Improvements
Thanks to all our generous donors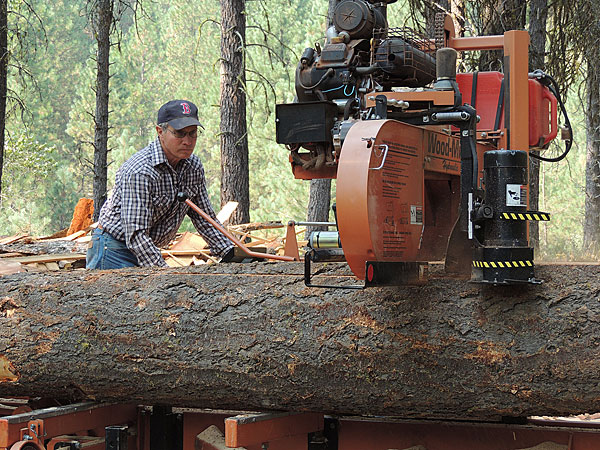 In the 2000, voters approved the formation of the Garden Valley Recreation District, with the goal of obtaining a park for the community, and providing healthy recreational opportunities for residents. The district is tax supported, but donations, grants and lots of volunteer hours were needed to accomplish this goal.
The GVRD would like to give special thanks to: The Idaho Foundation for Parks and Lands that loaned the money to purchase the original park property. Don and Linda Weilmunster, who co-signed the loan, and donated additional property. These donors, who contributed funds necessary to finalize the park purchase. And all those who give generously of their time to maintain and improve the park.
To volunteer your time or make donations to help make these park improvements a reality, please contact the recreation district at: park@gvrecdistrict.org.